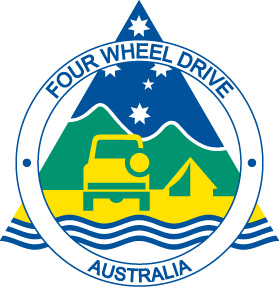 Caravan Speed Limits        
published 30/6/23
Caravan towing speed limits vary between the states. We have just added a page to this web site under the 4WD Tourism menu that provides a quick overview.

Lorella Springs         
published 30/6/23
Lorella Springs will not be opening its doors in 2023, except for visitors as part of a prebooked outback tour group.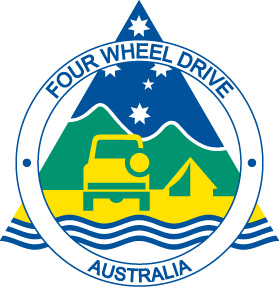 This is the first news story         
published 30/6/23
Welcome to the Australian National Four Wheel Drive Council News Page. This is where we will post any important news stories that are relevant to our affiliated clubs or the general 4WD community.